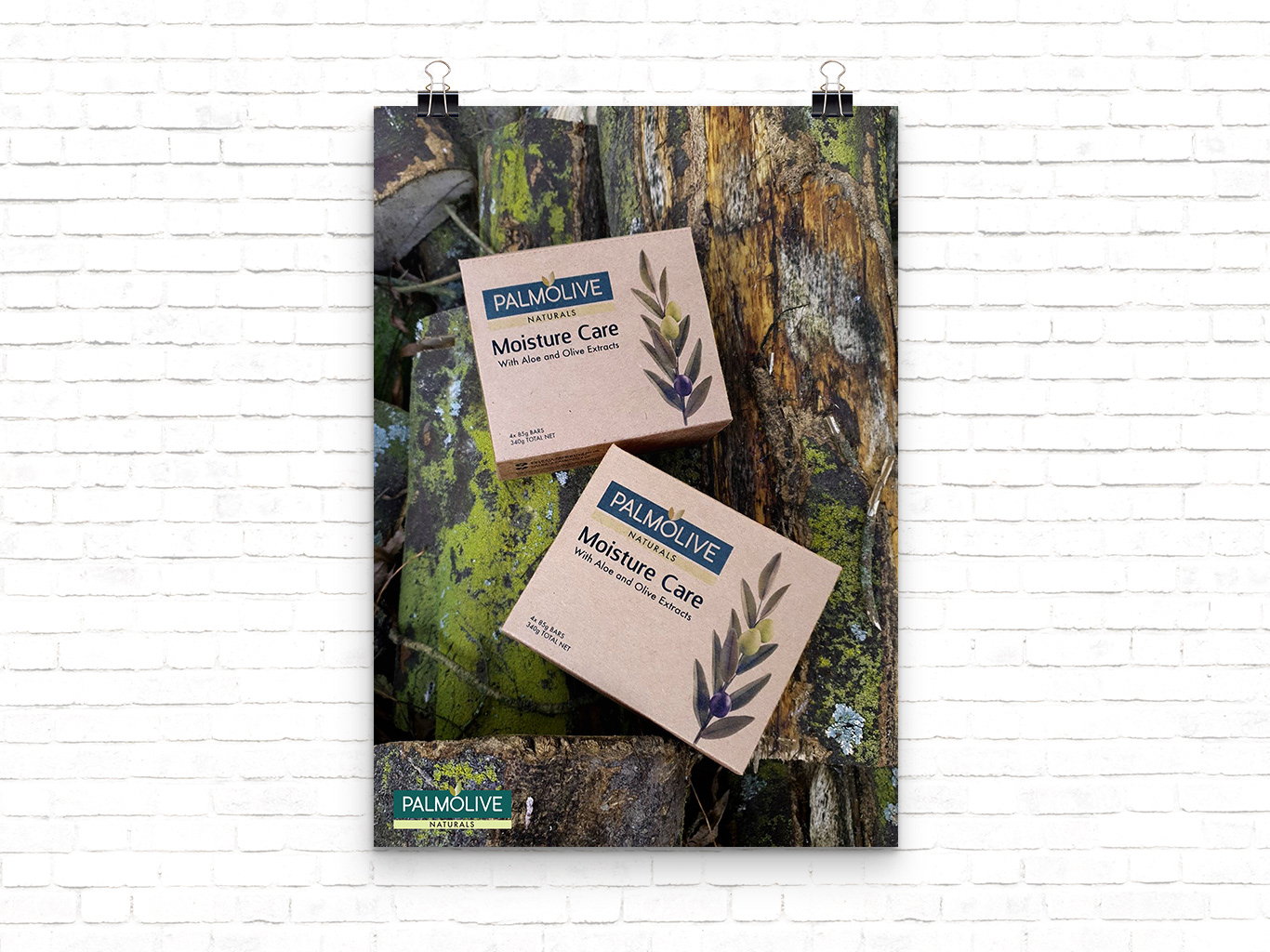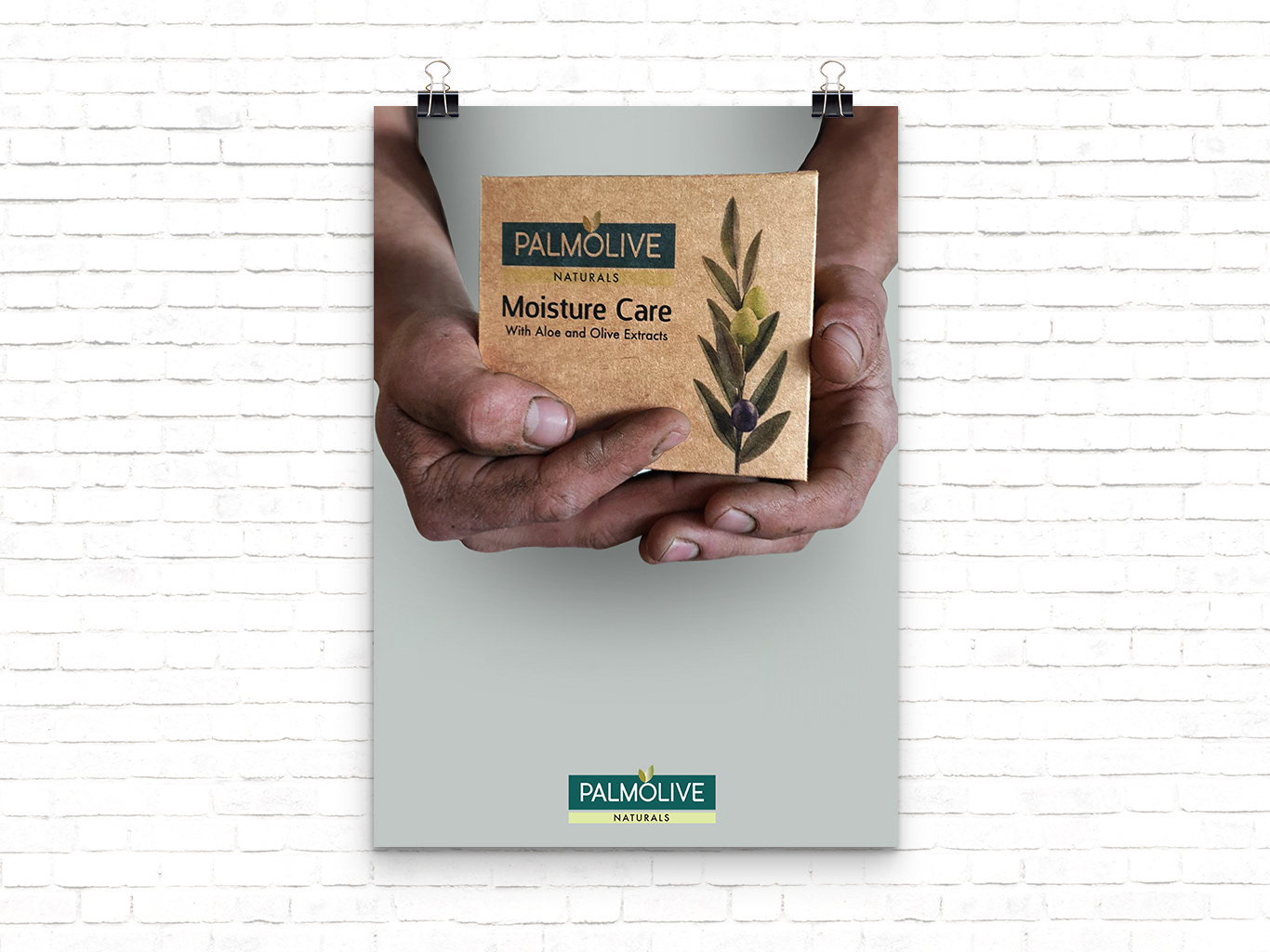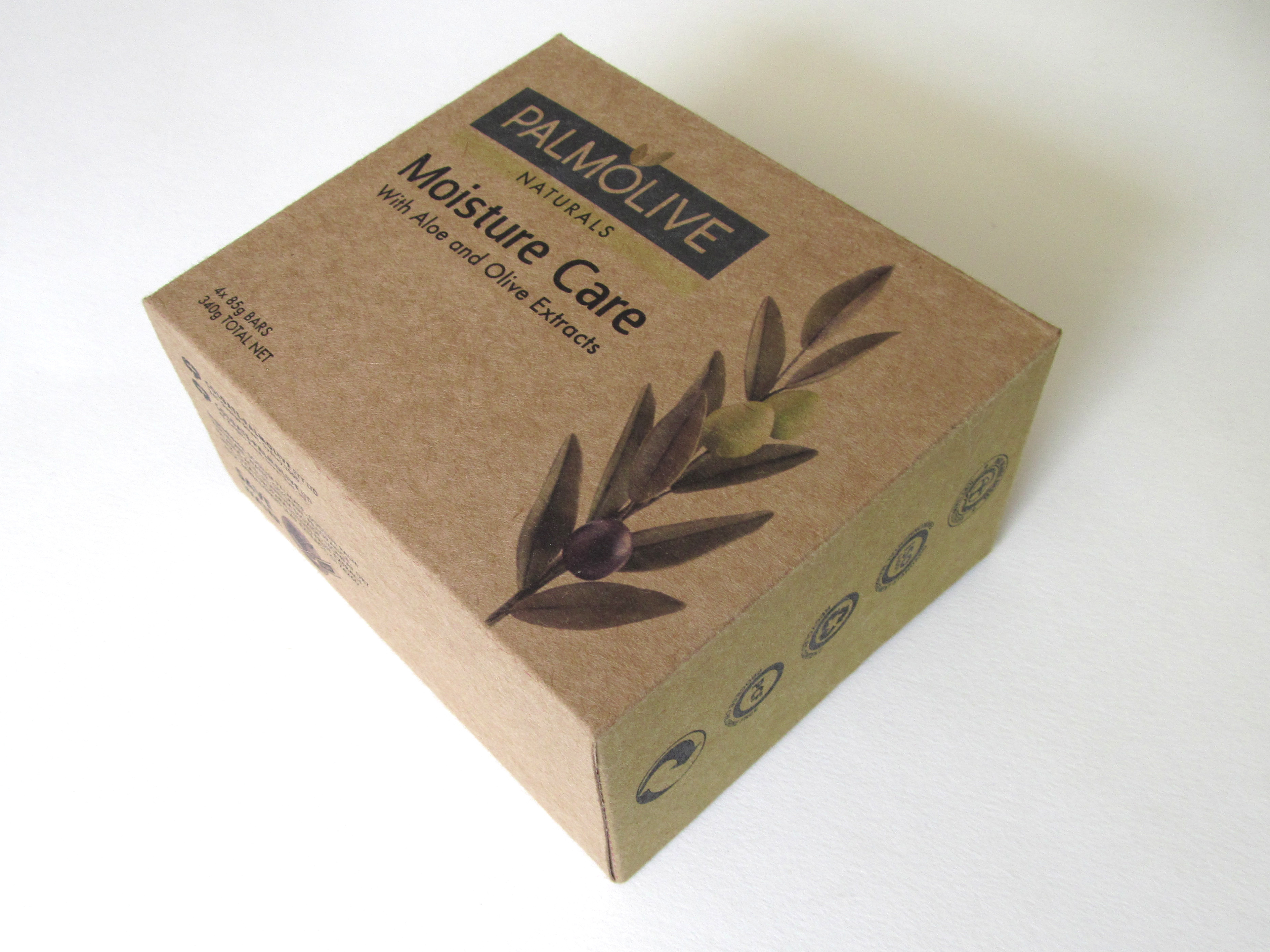 This project was update a well known brand's product packaging to be more sustainable and environmentally friendly. The first poster advertises that it cleans the dirtiest of hands, the second poster promotes the updated environmentally friendly packaging in a 'new look' advertising style.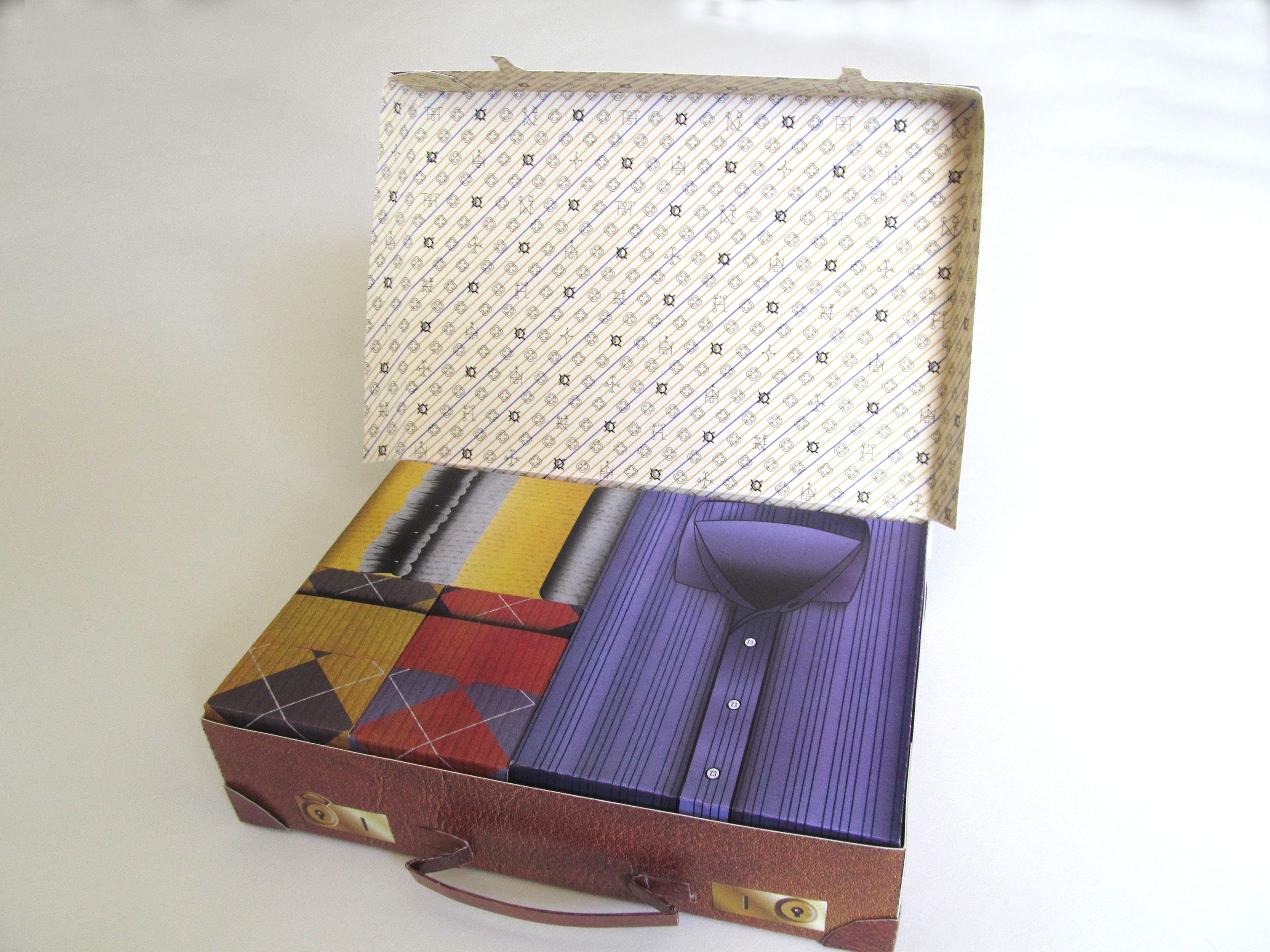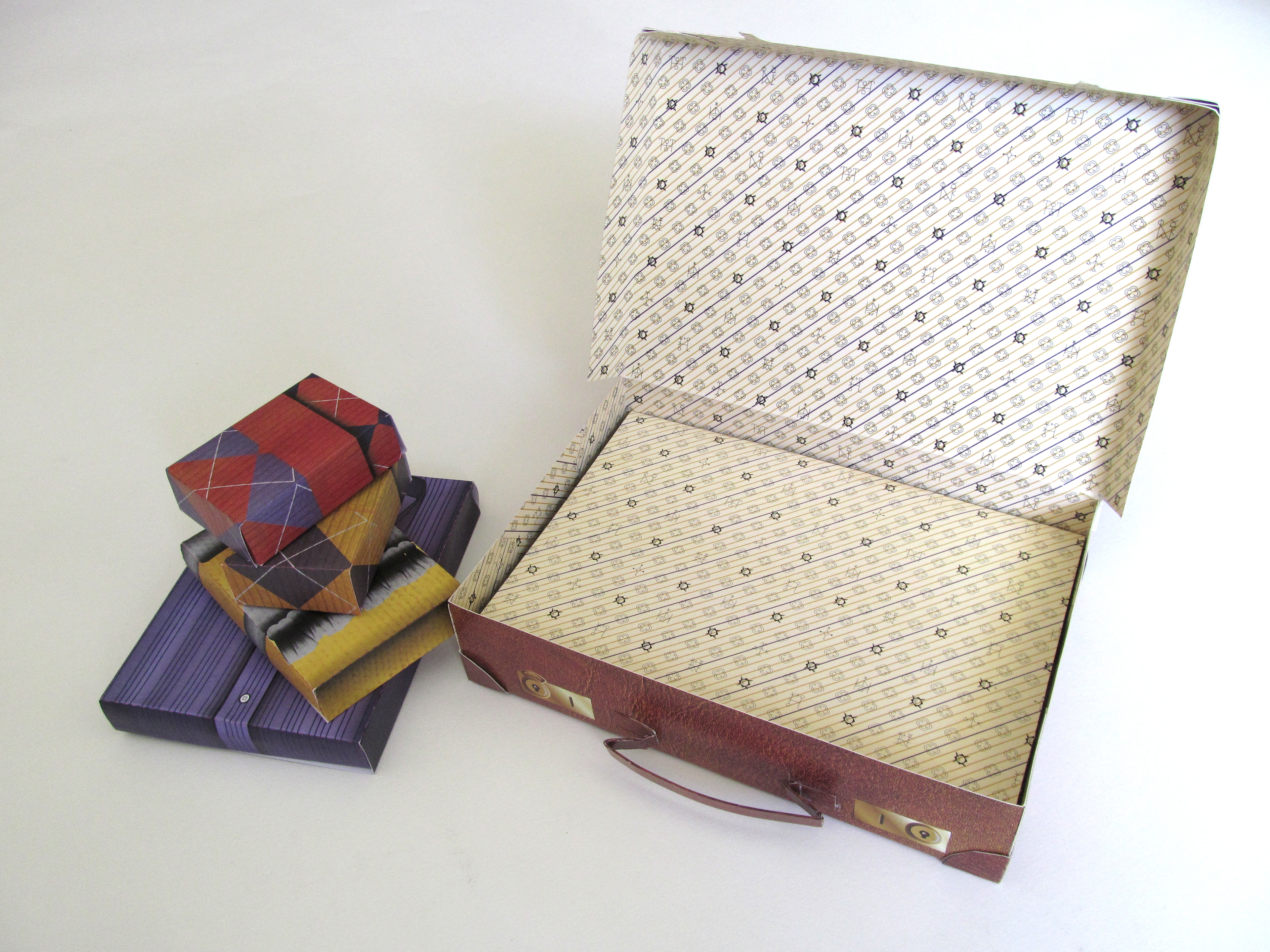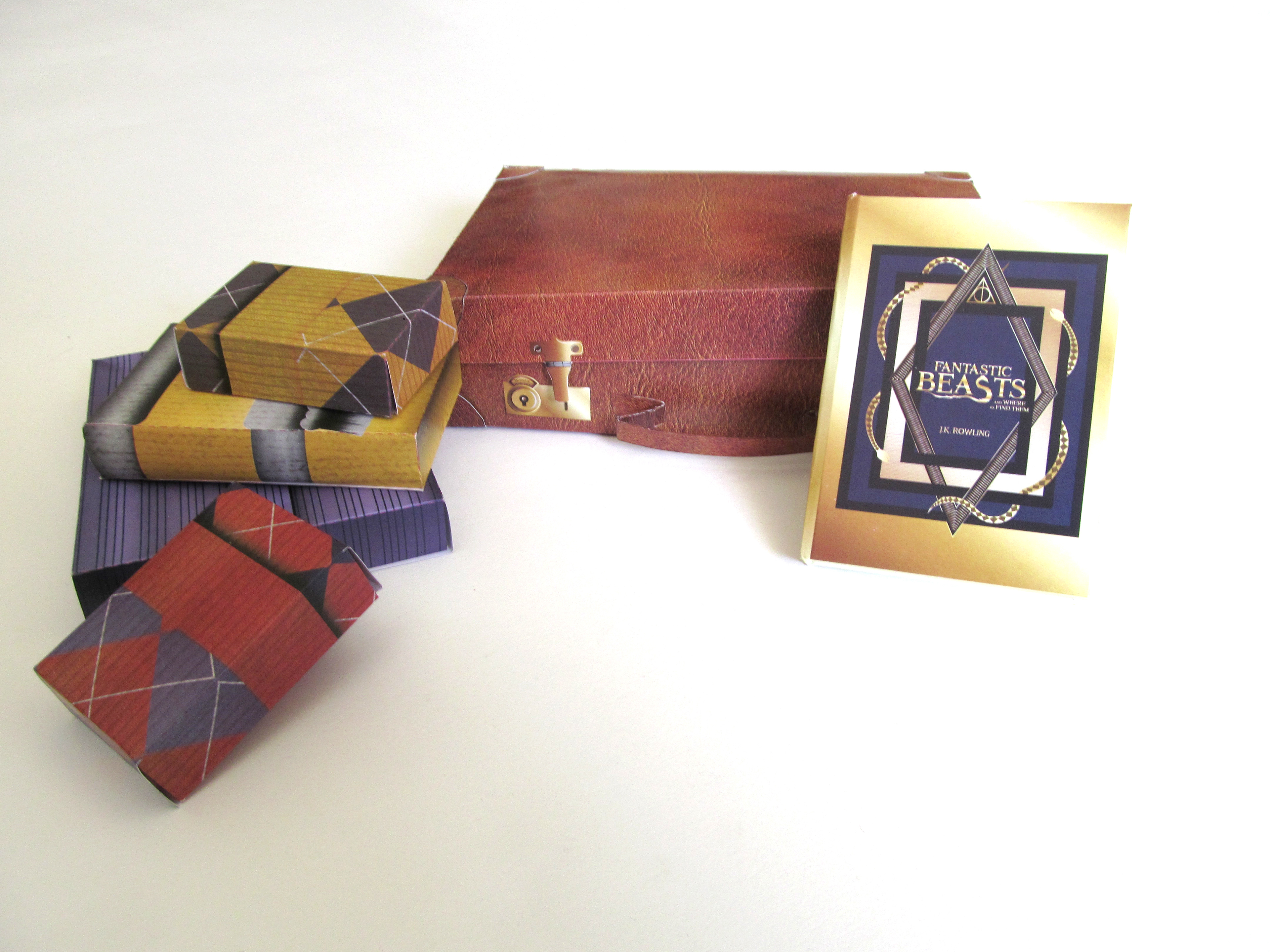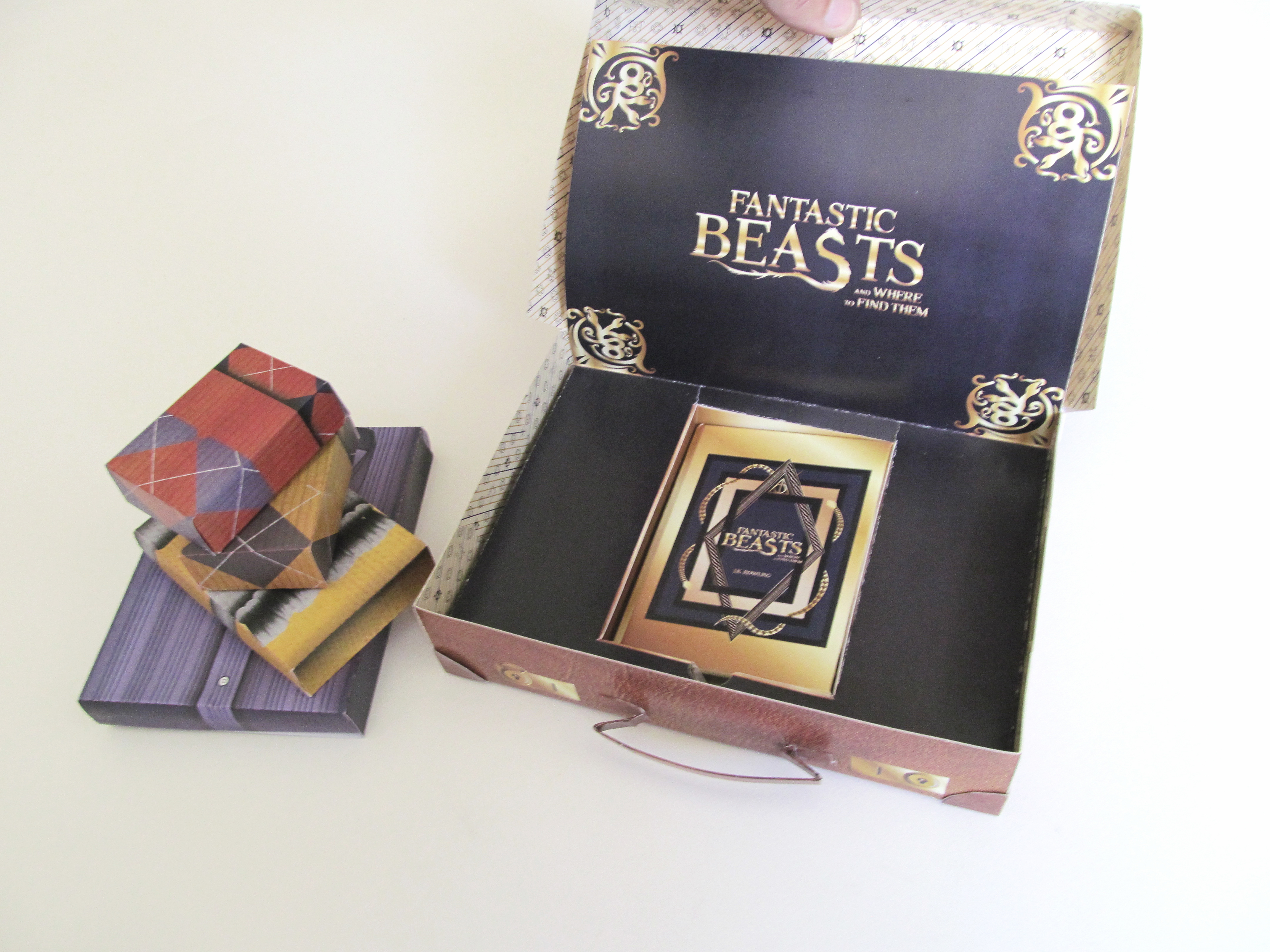 This project was to create limited edition packaging for a del
uxe run of a book title.  I chose to create the packaging for the book version of Fantastic Beasts and where to find them. Th
e idea behind this work is that it would have some limited edition Fantastic Beasts branded merchandise in the top "muggle worthy" half of the case, and underneath there is a secret compartment that holds the book.