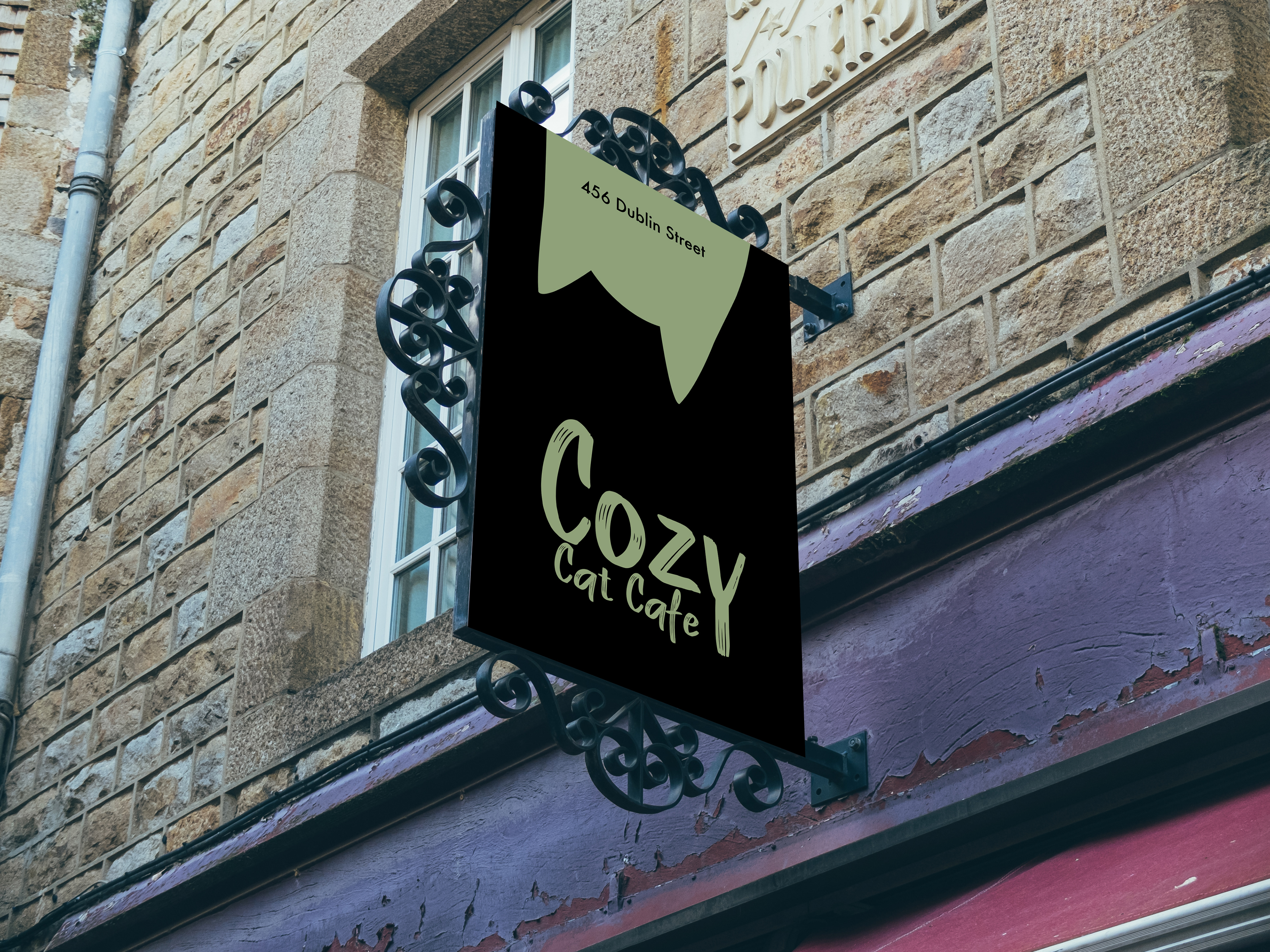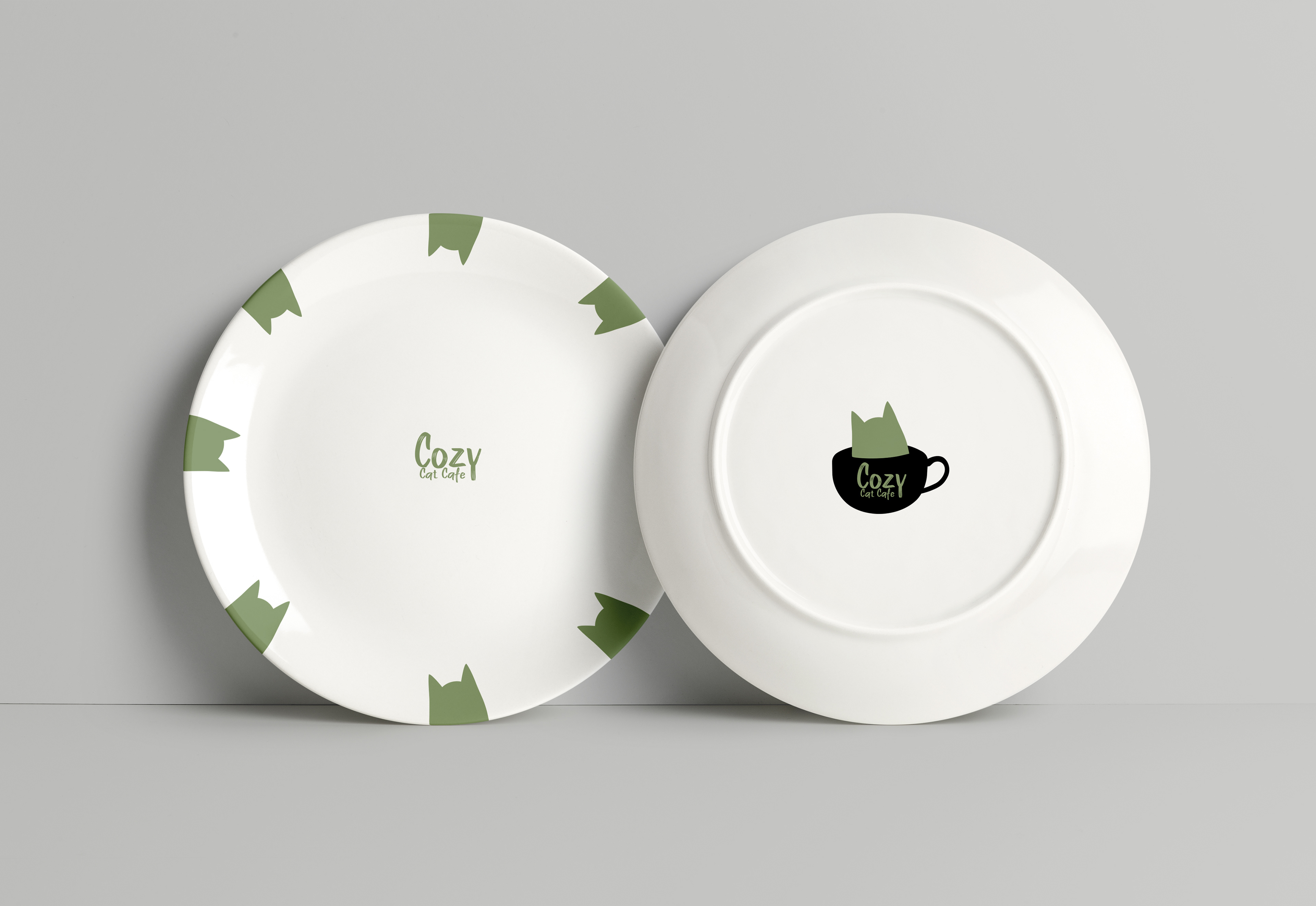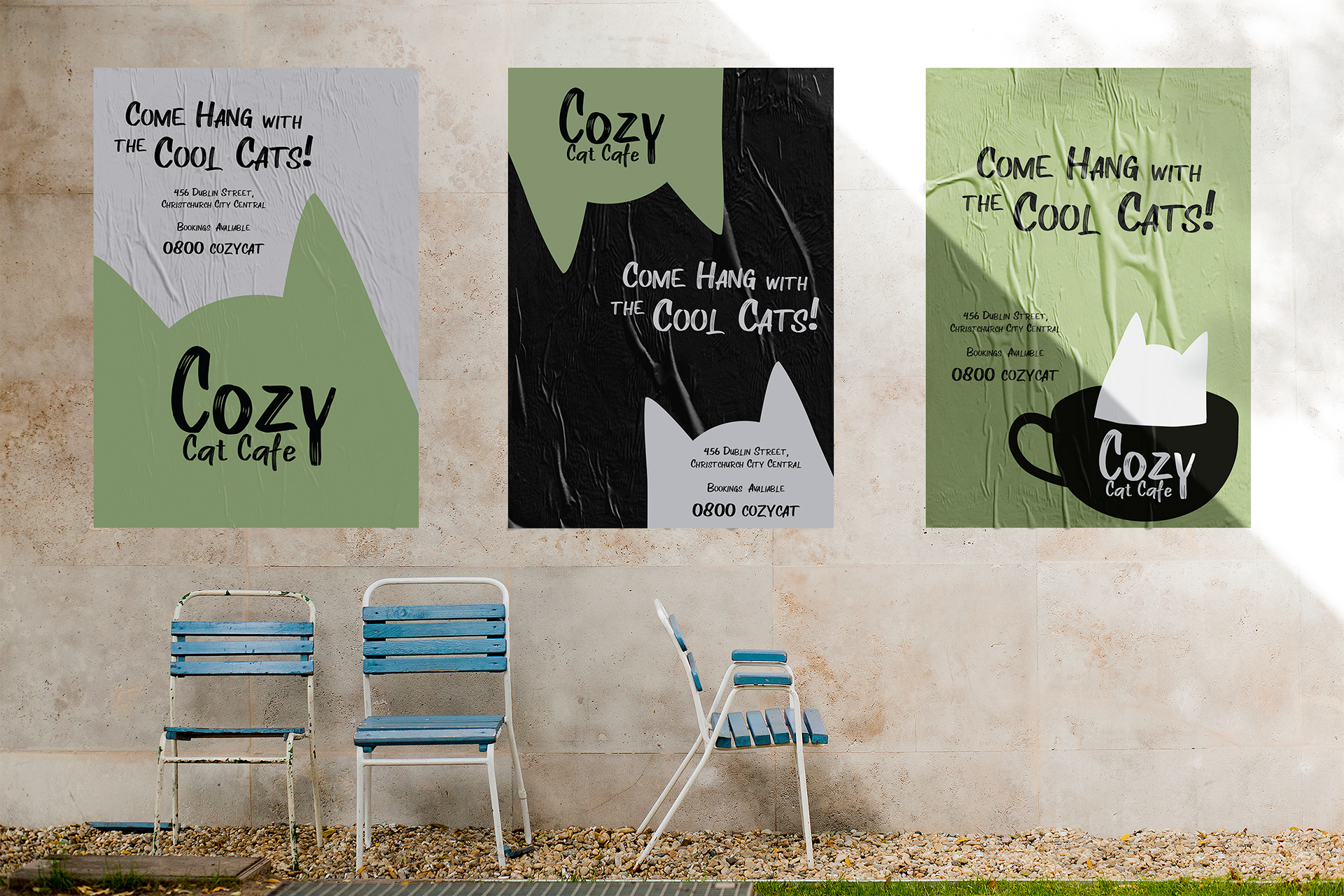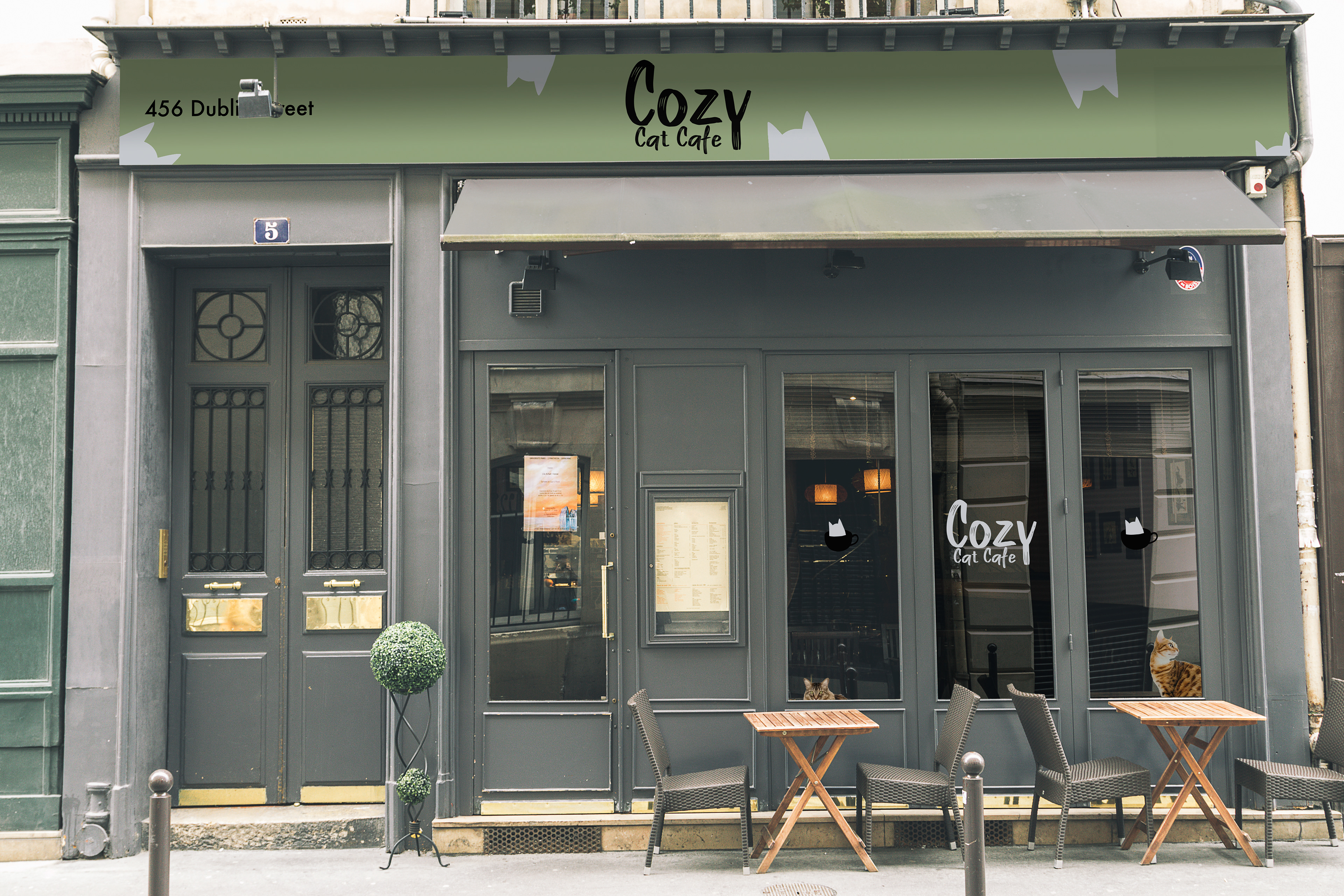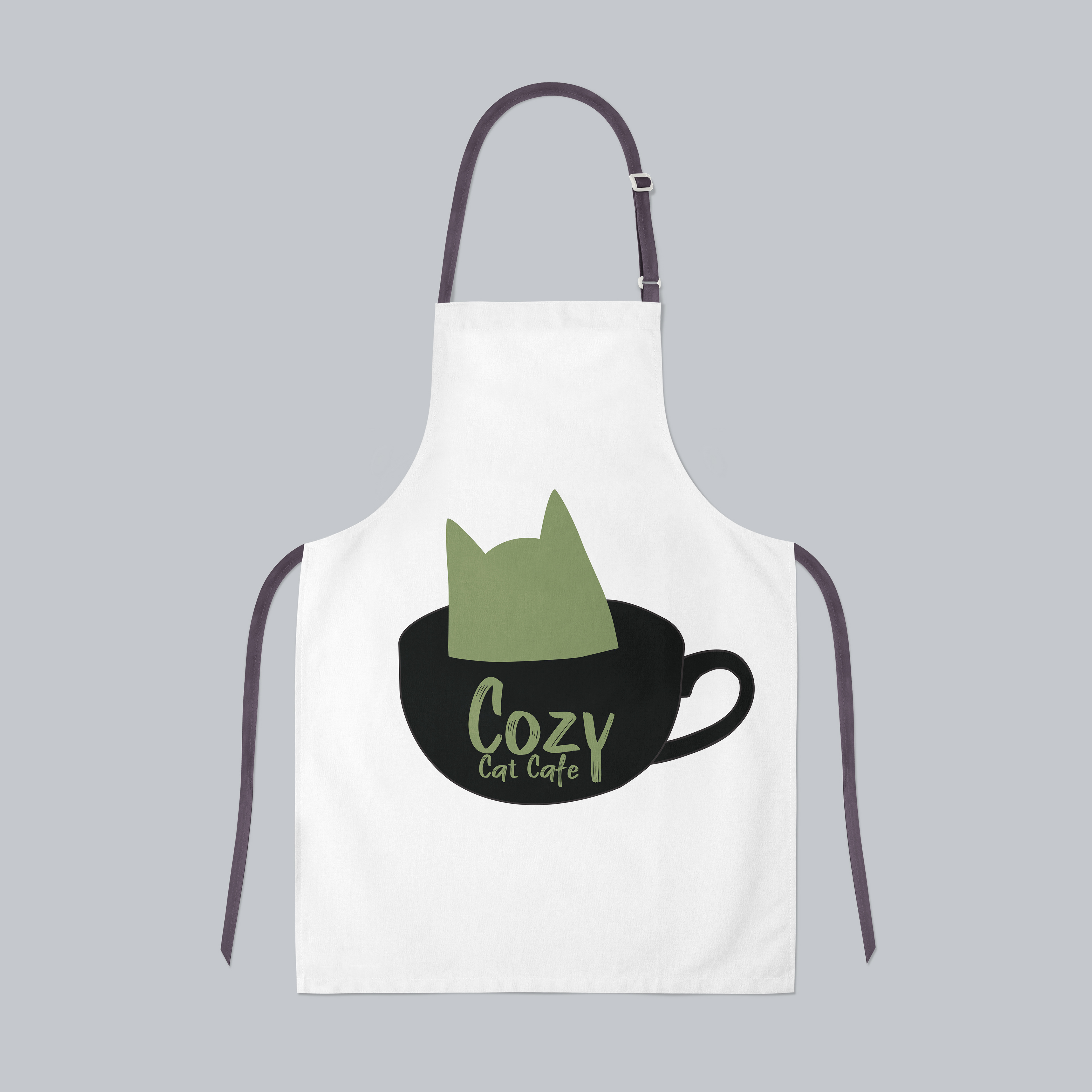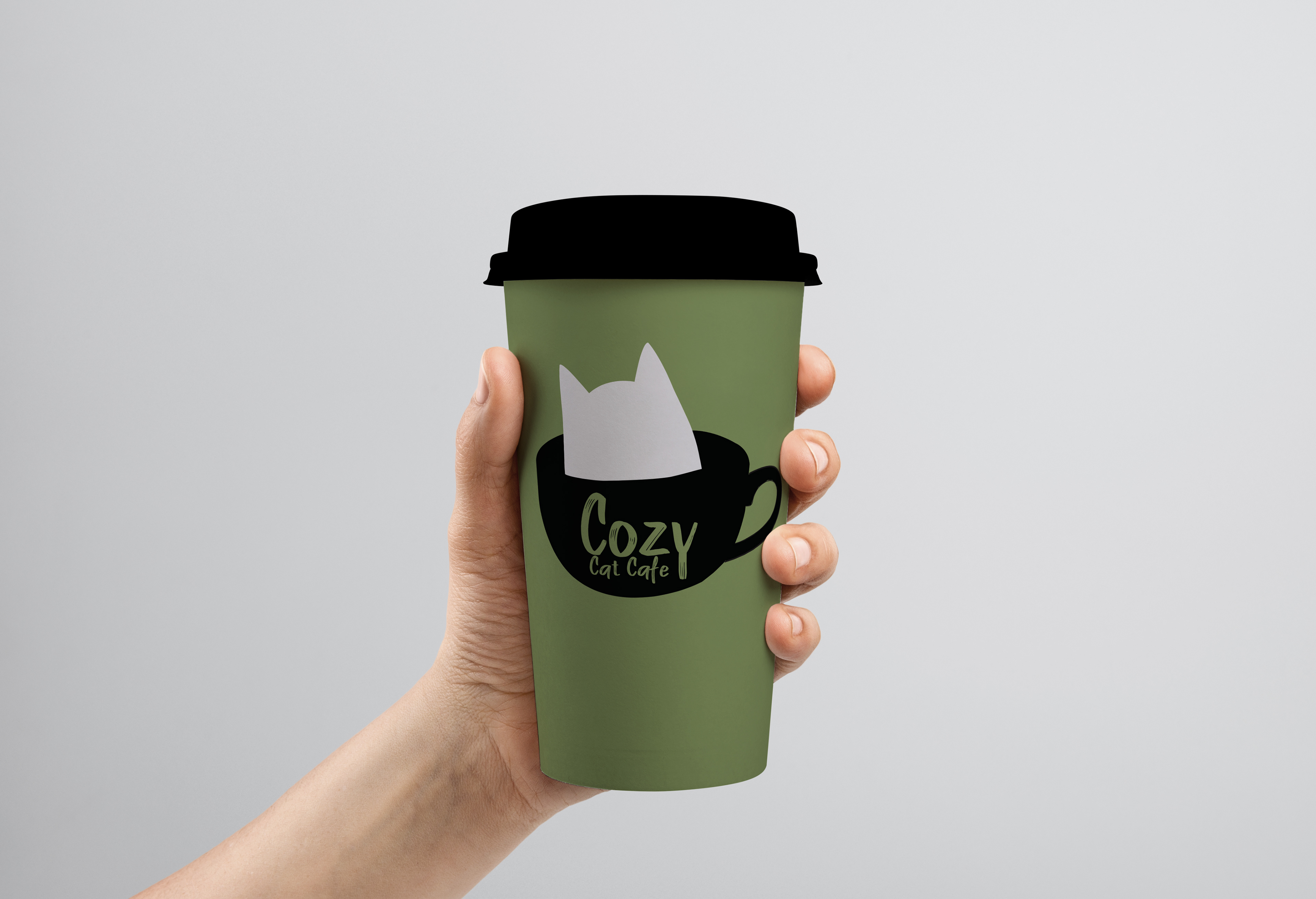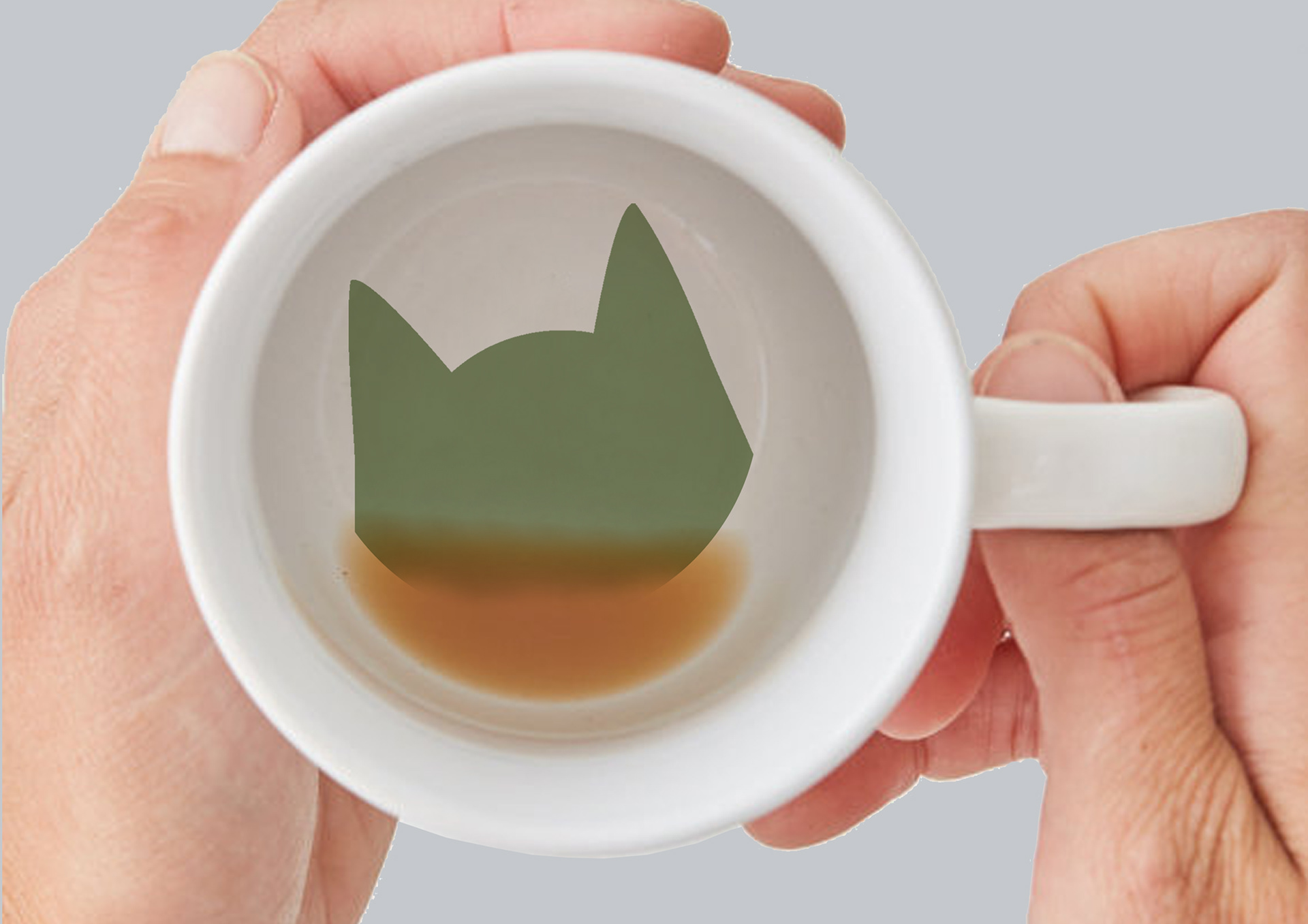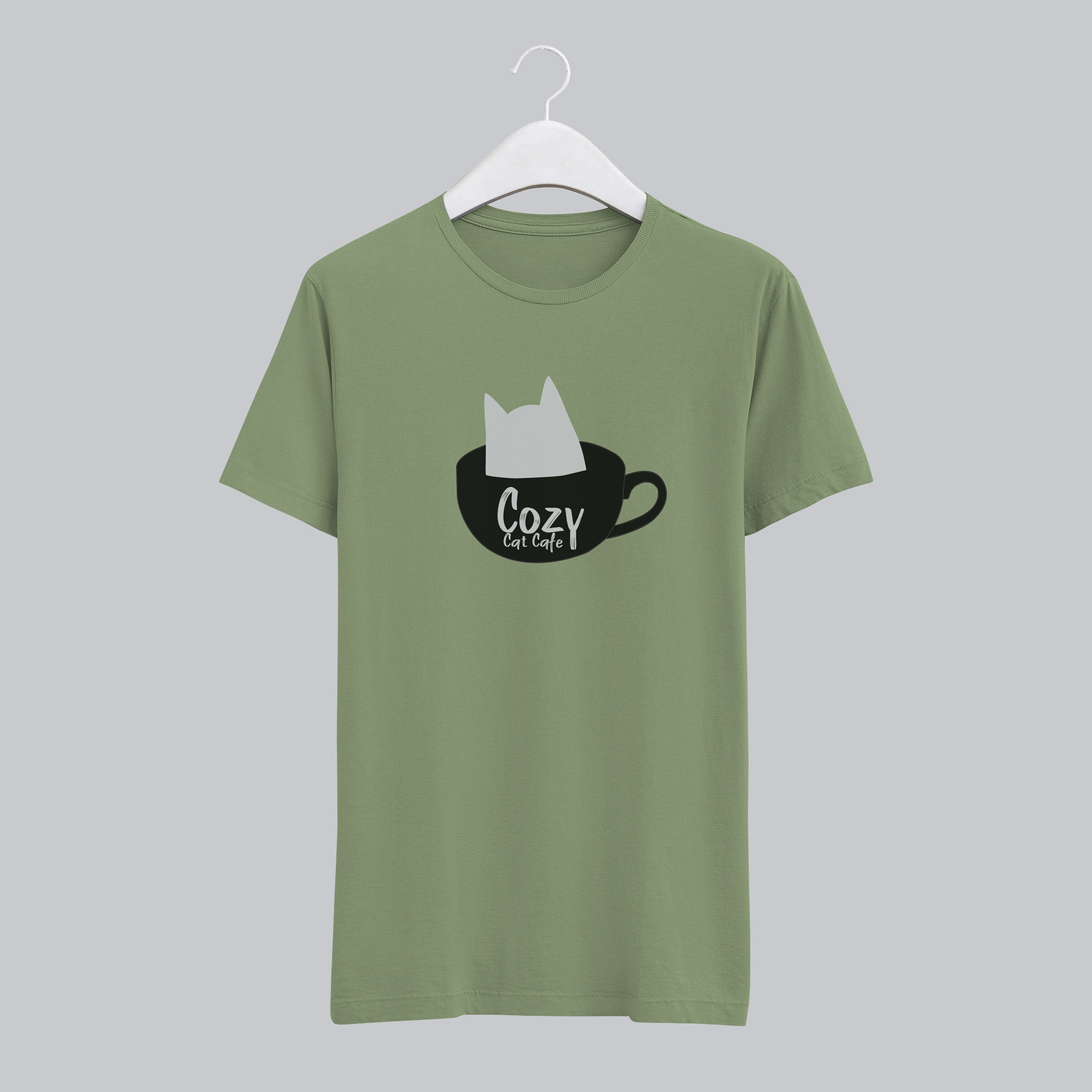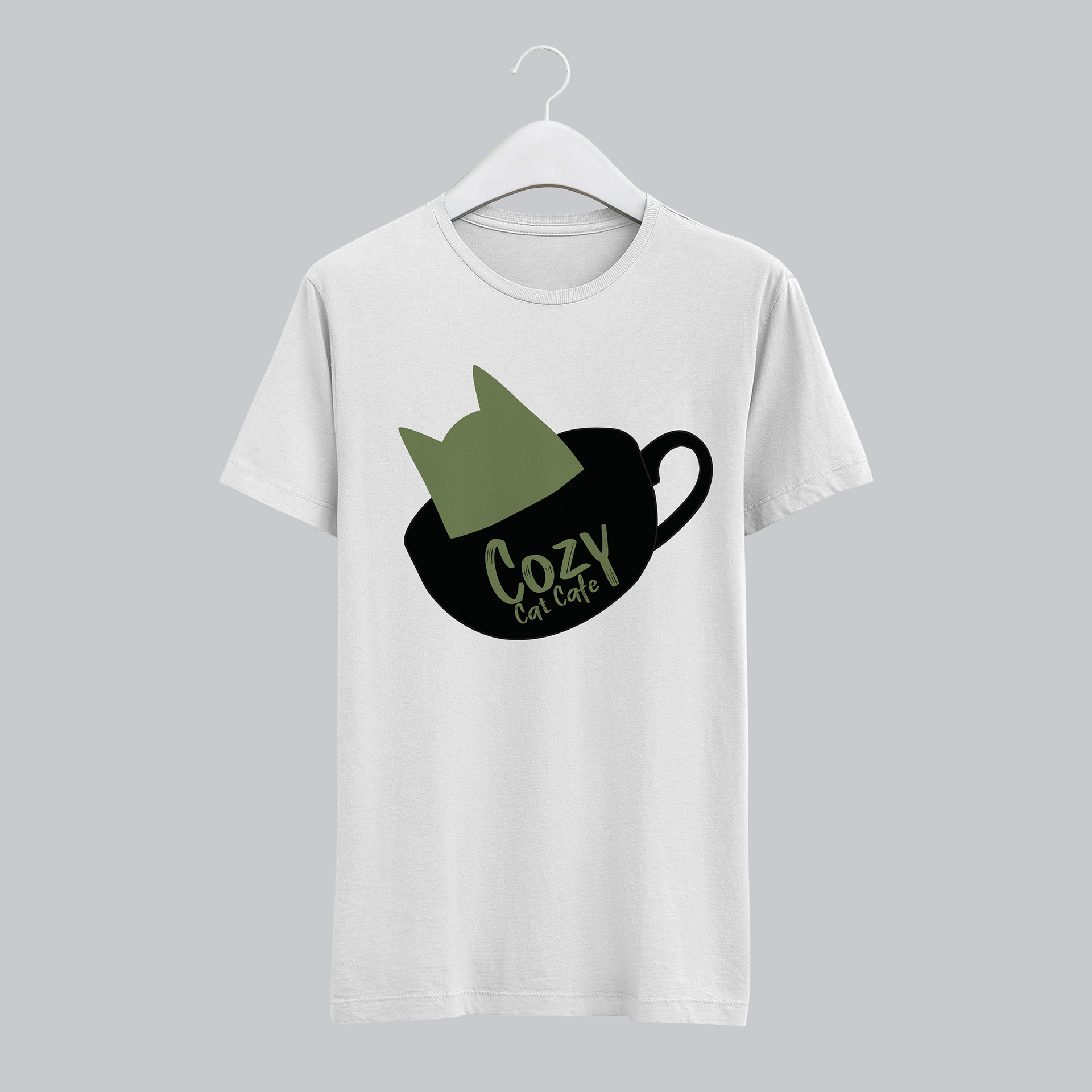 This project was to create a brand identity and logo for a small business, I chose to create a cat café to be located in the central city.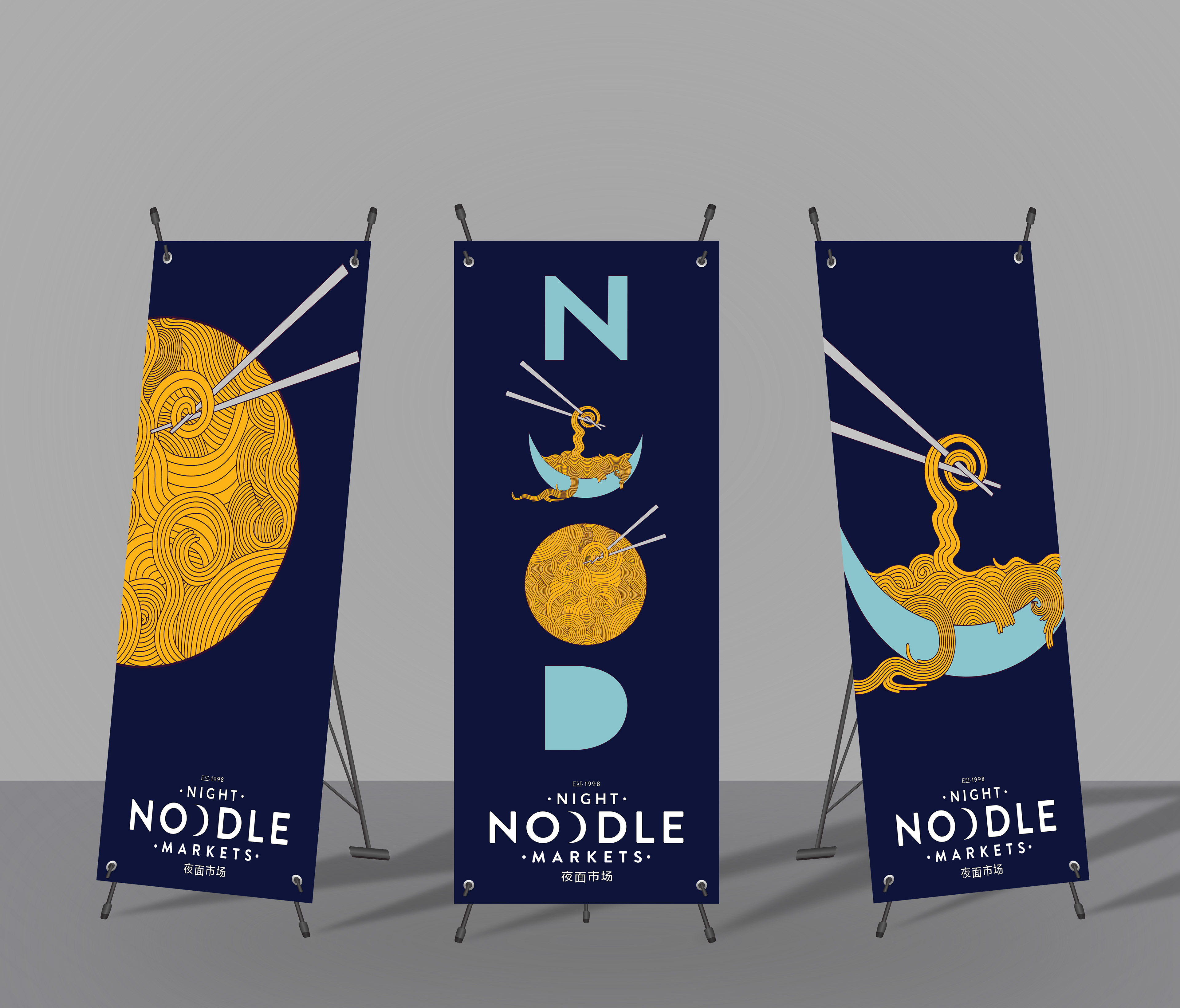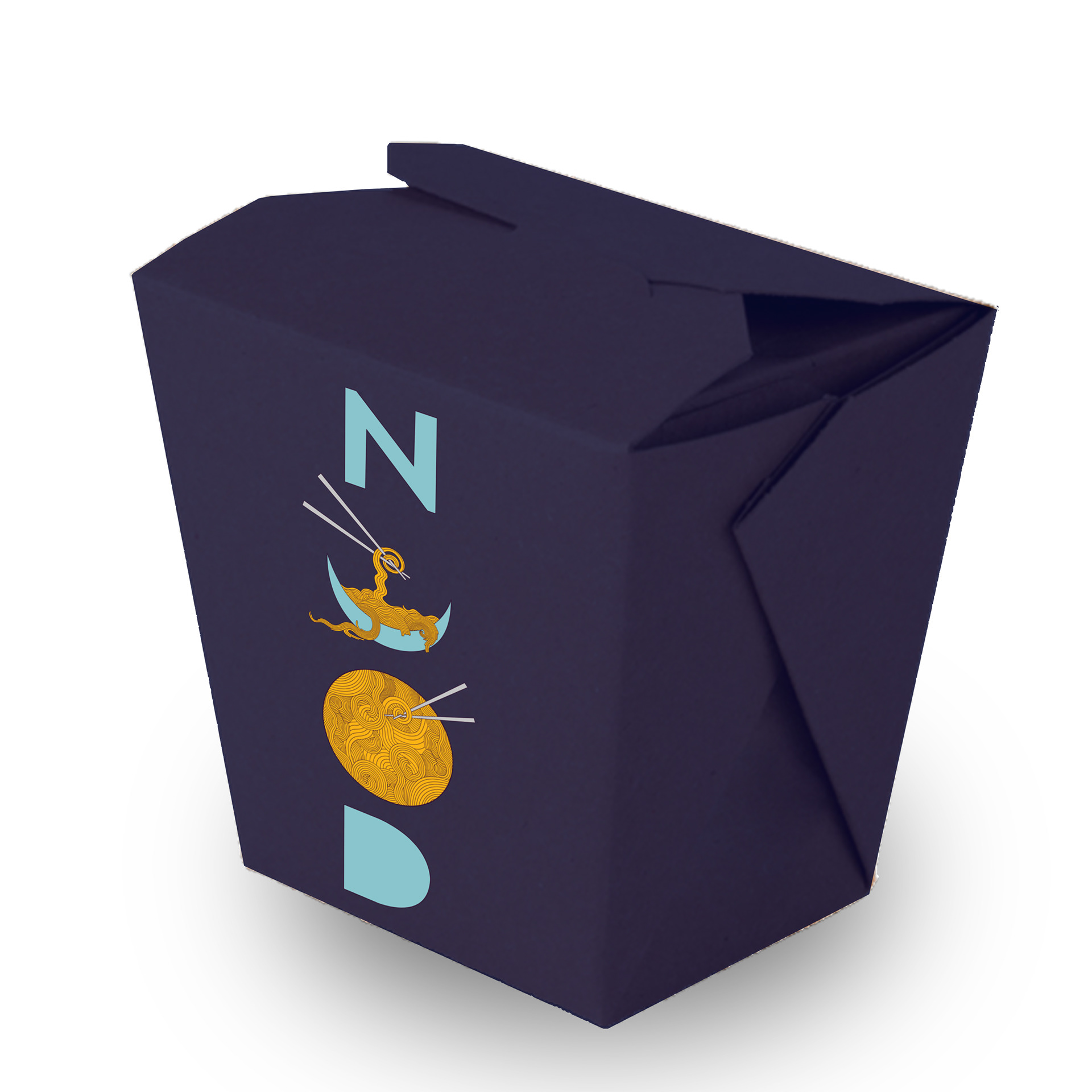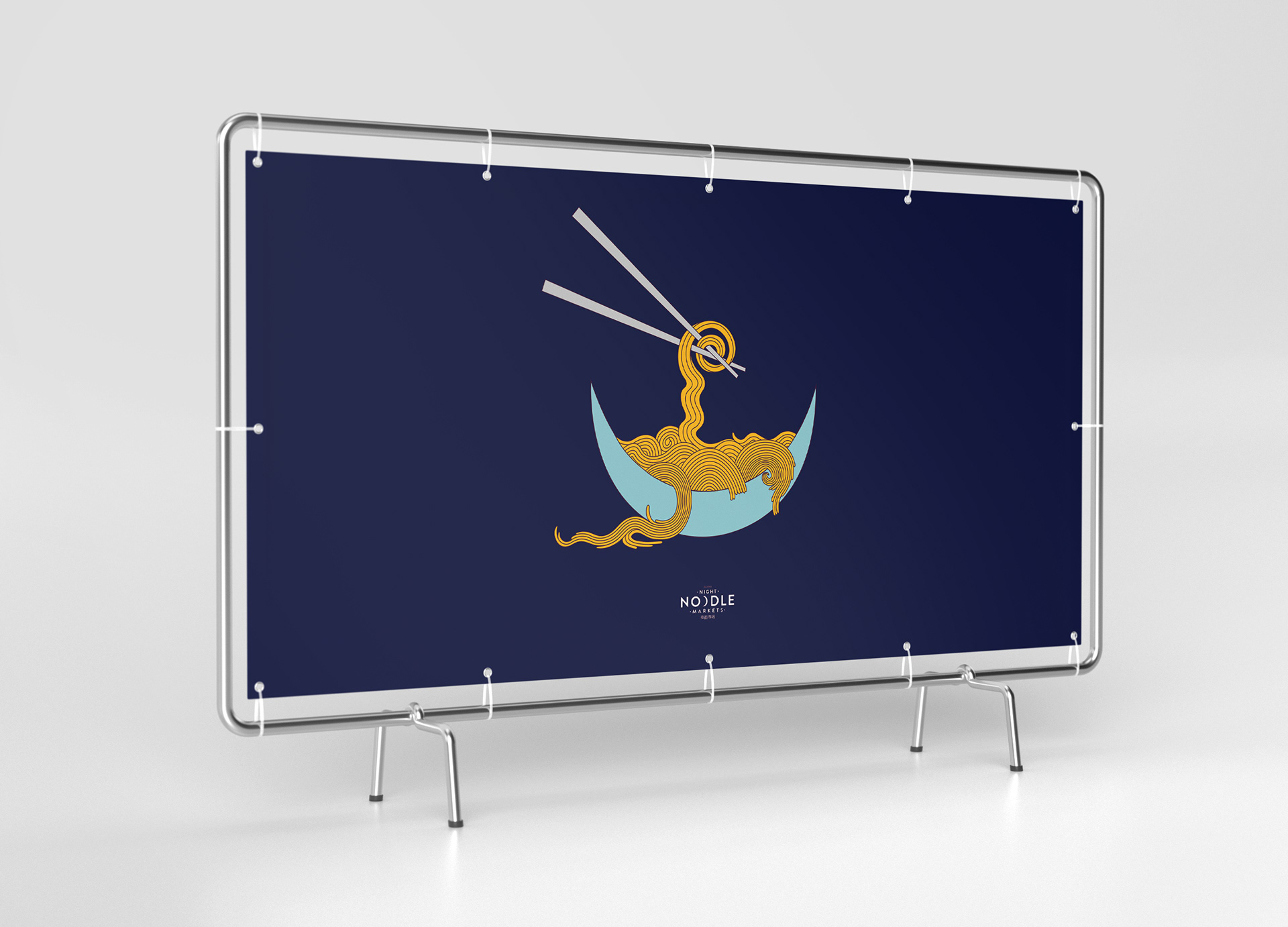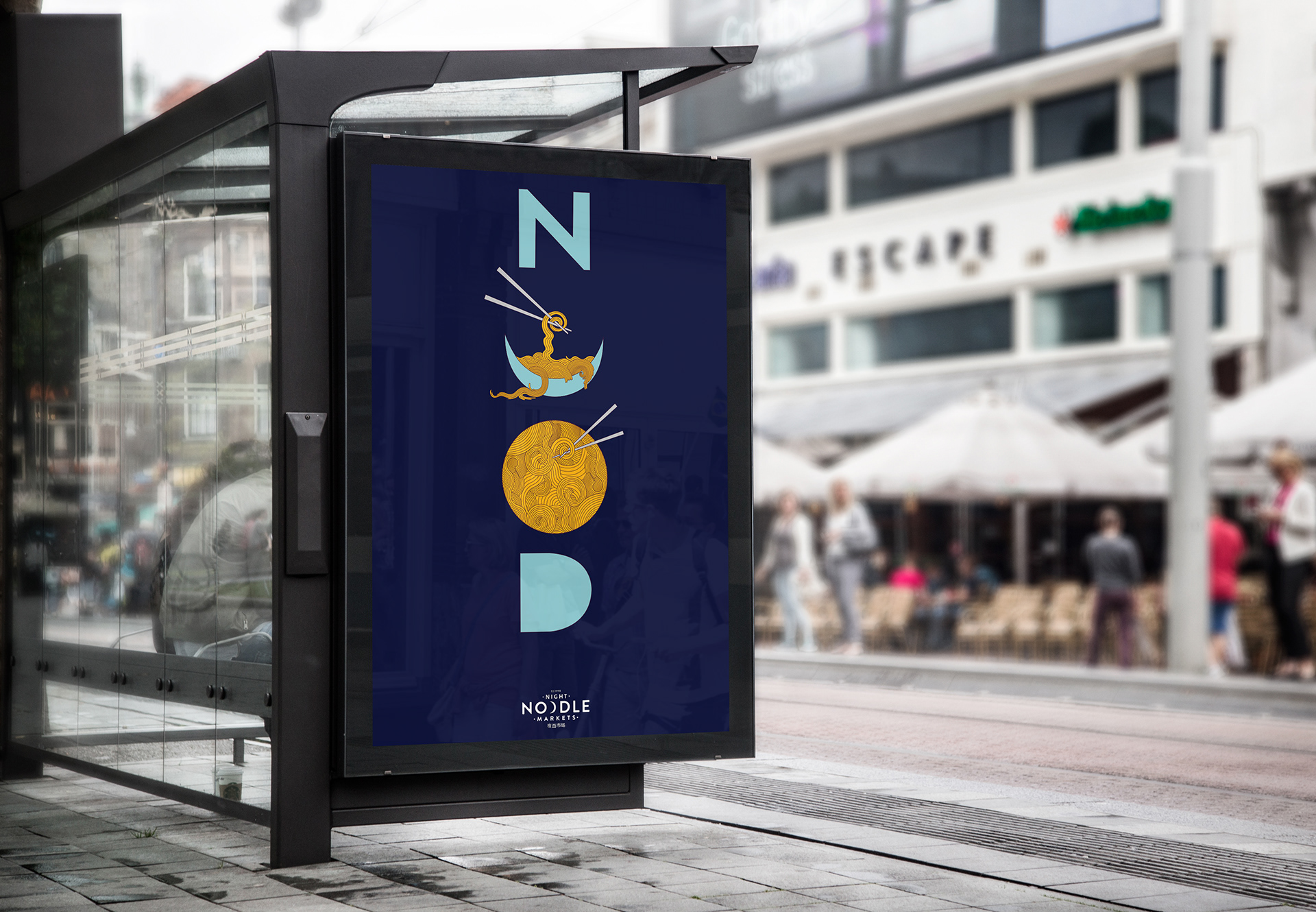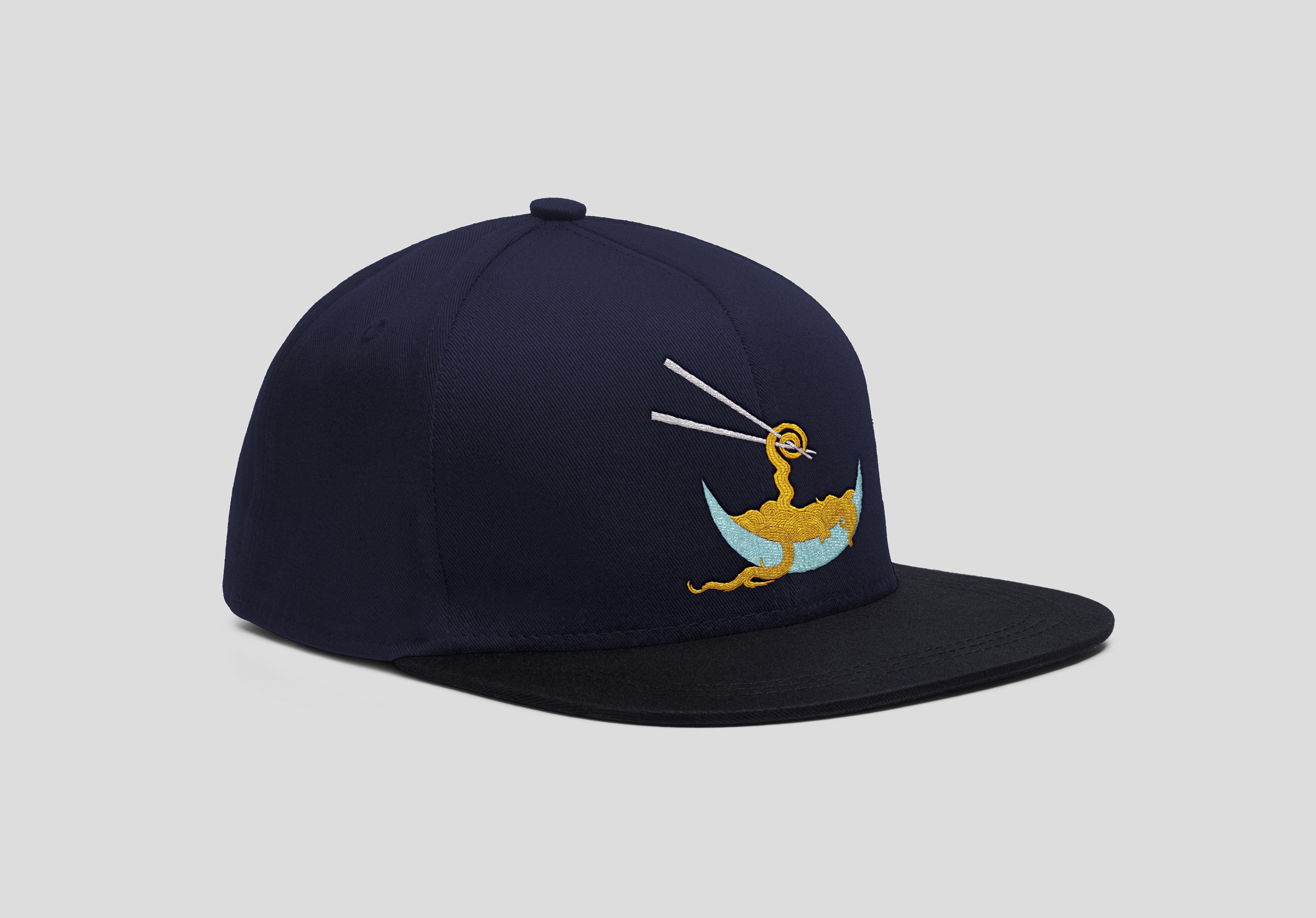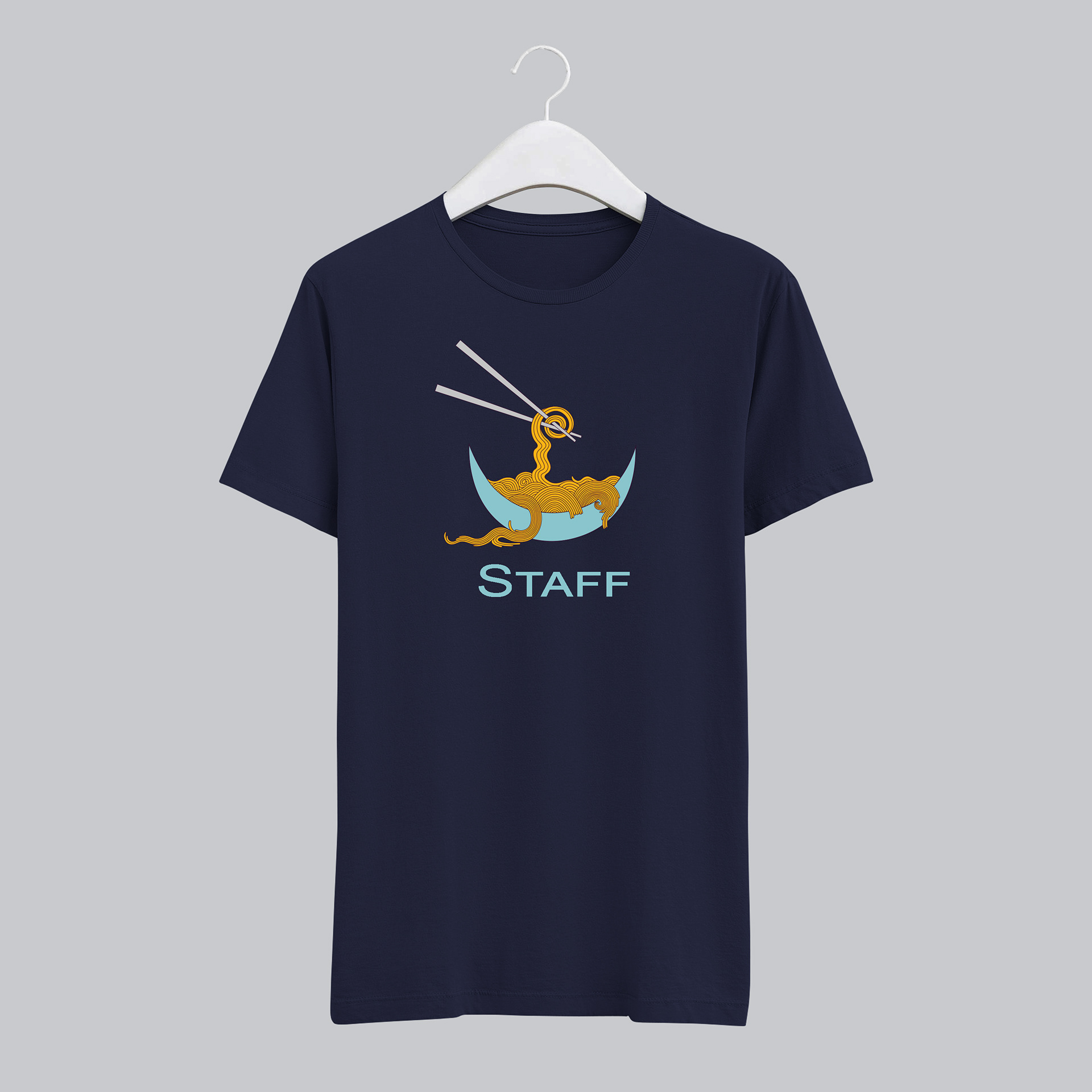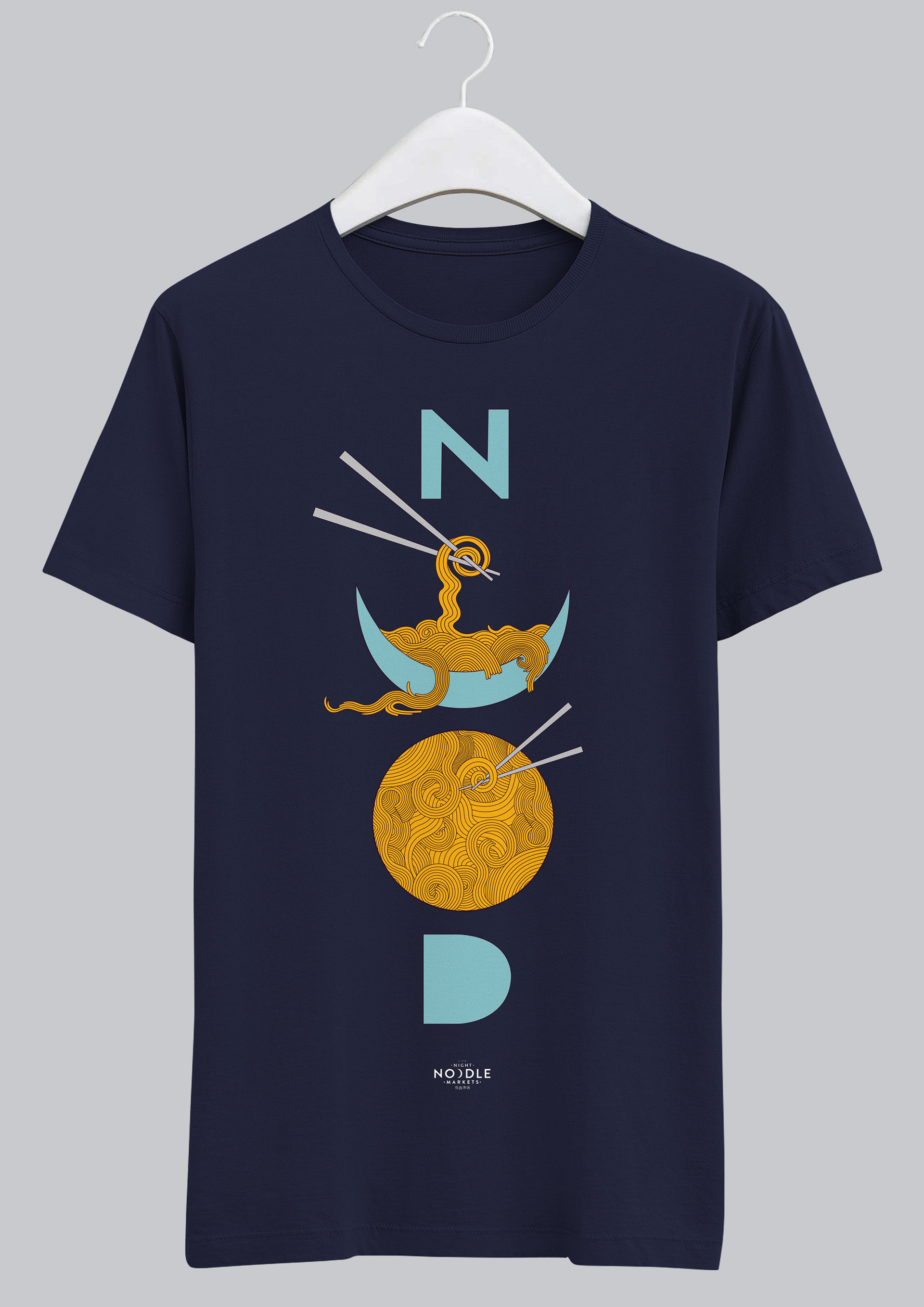 This project was to create sub-branding for an existing event. I chose to look at the Night Noodle Market and create a noodle stall that is a sub-brand of the event, selling t
heir own brand noodles.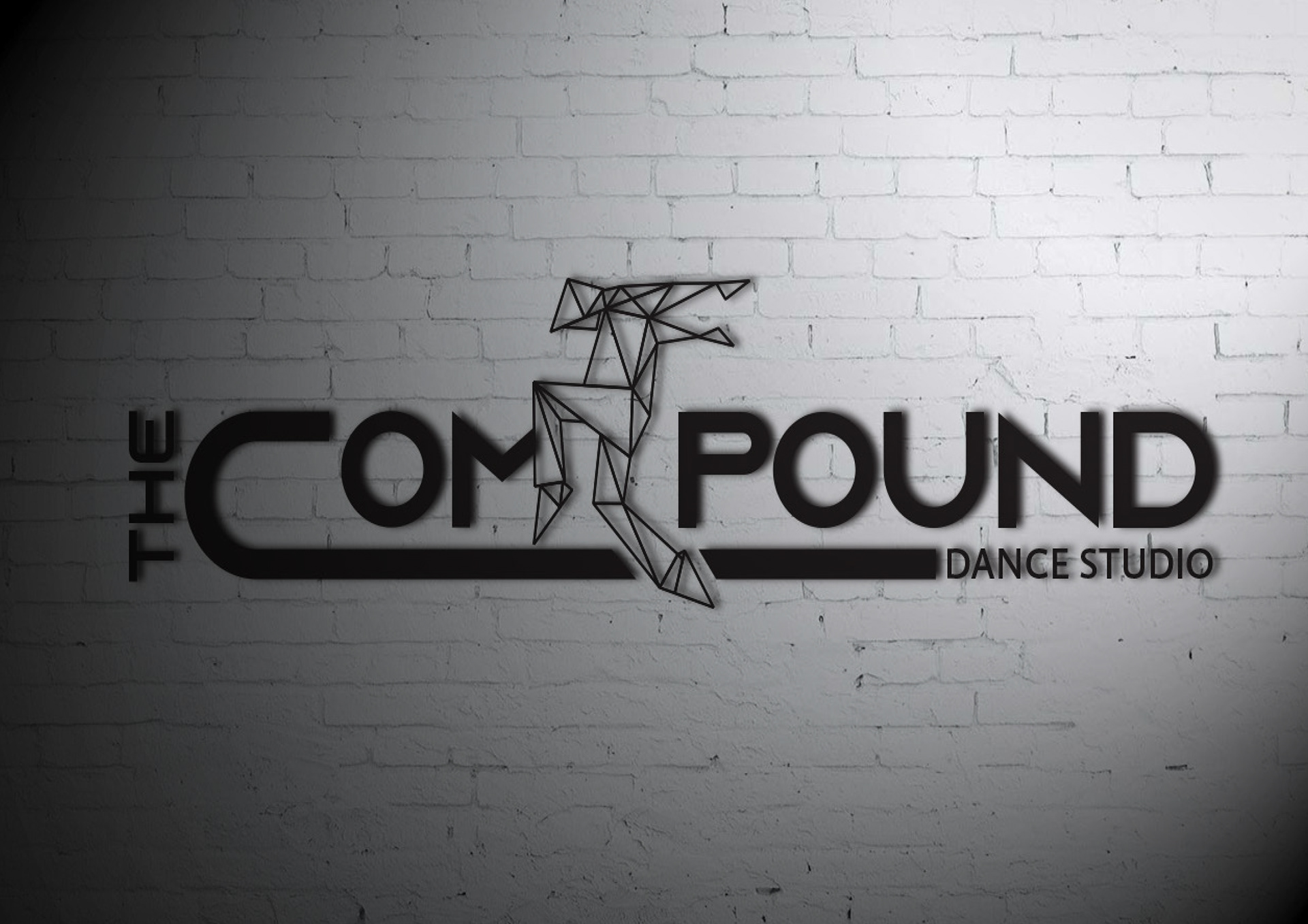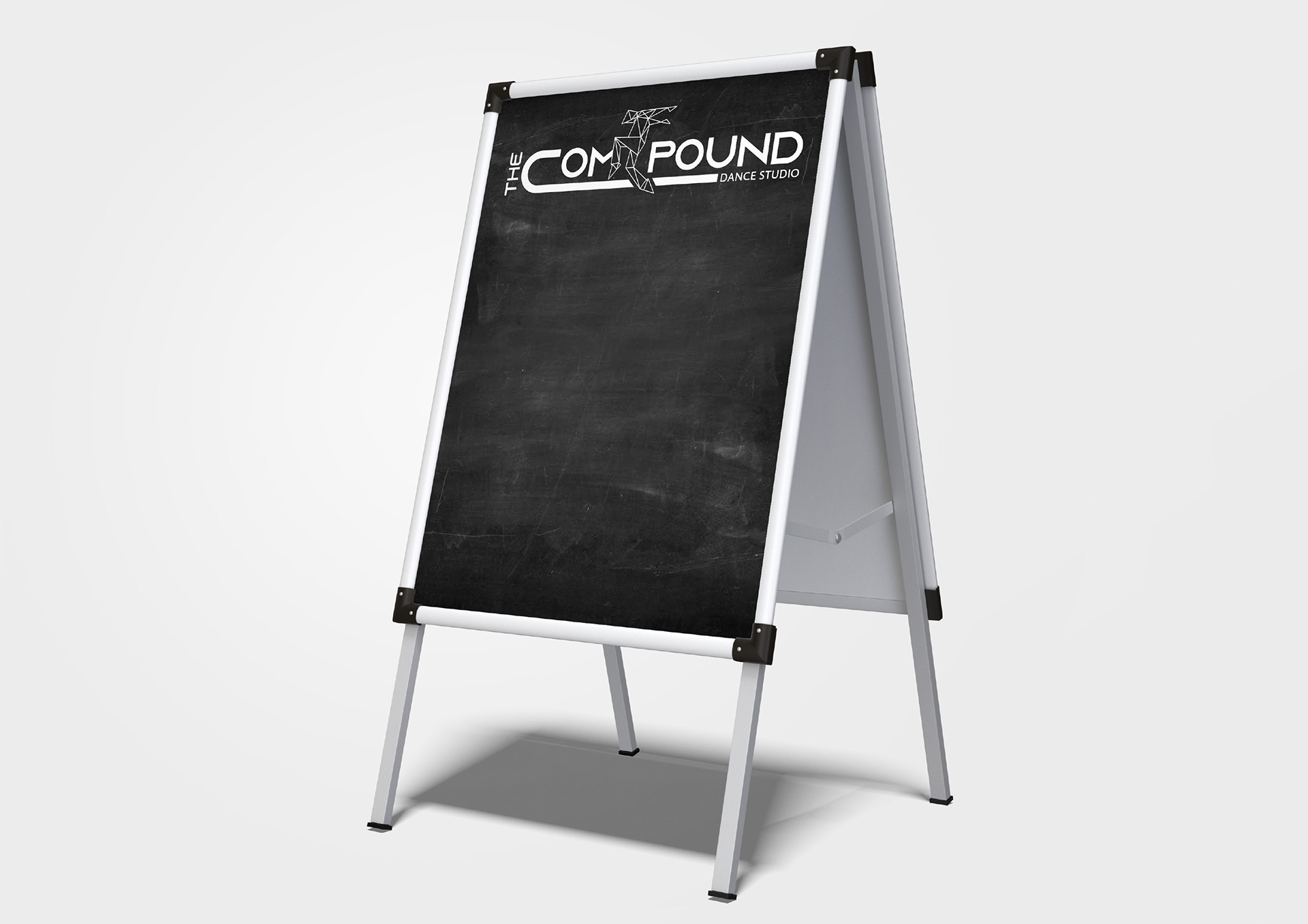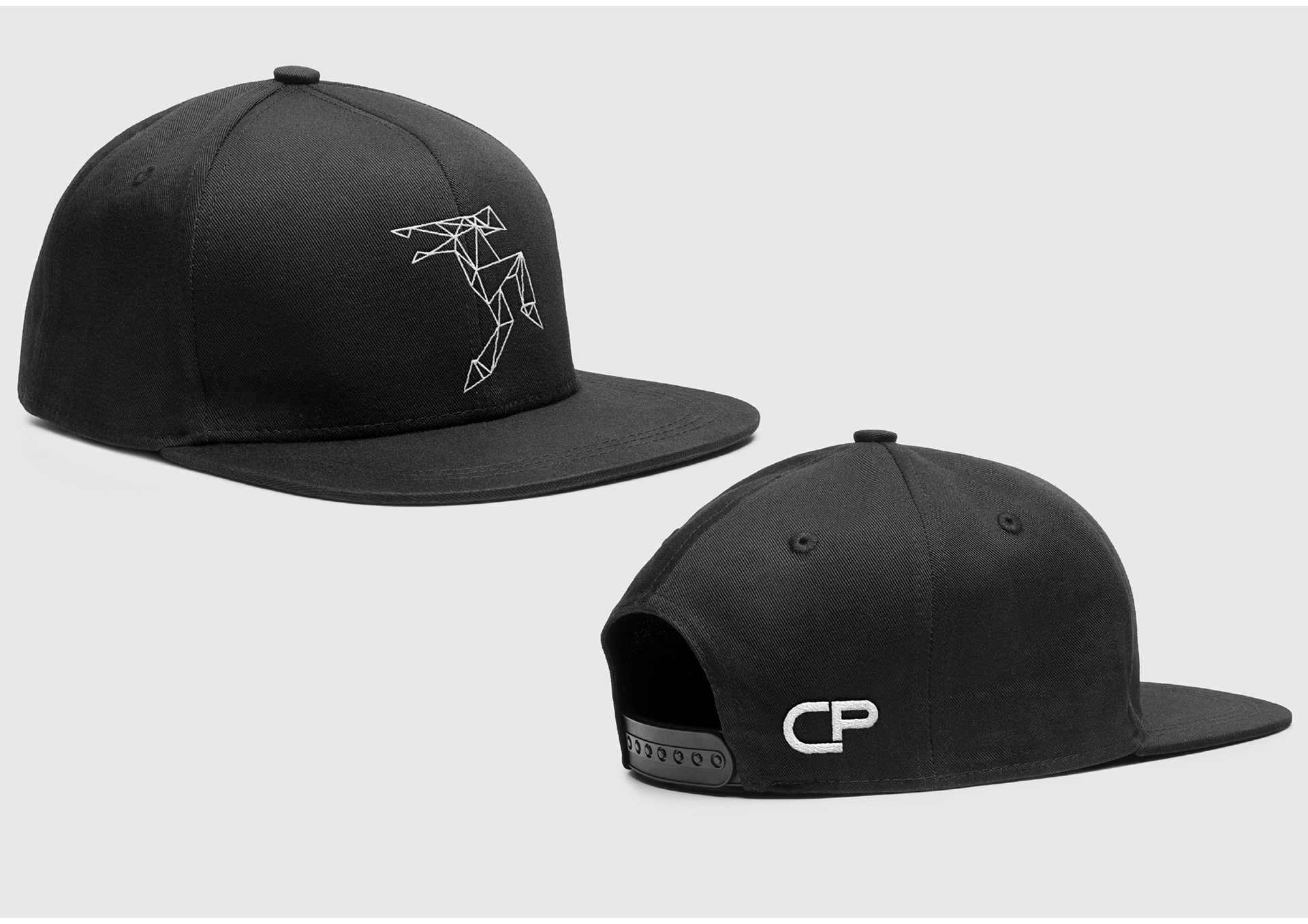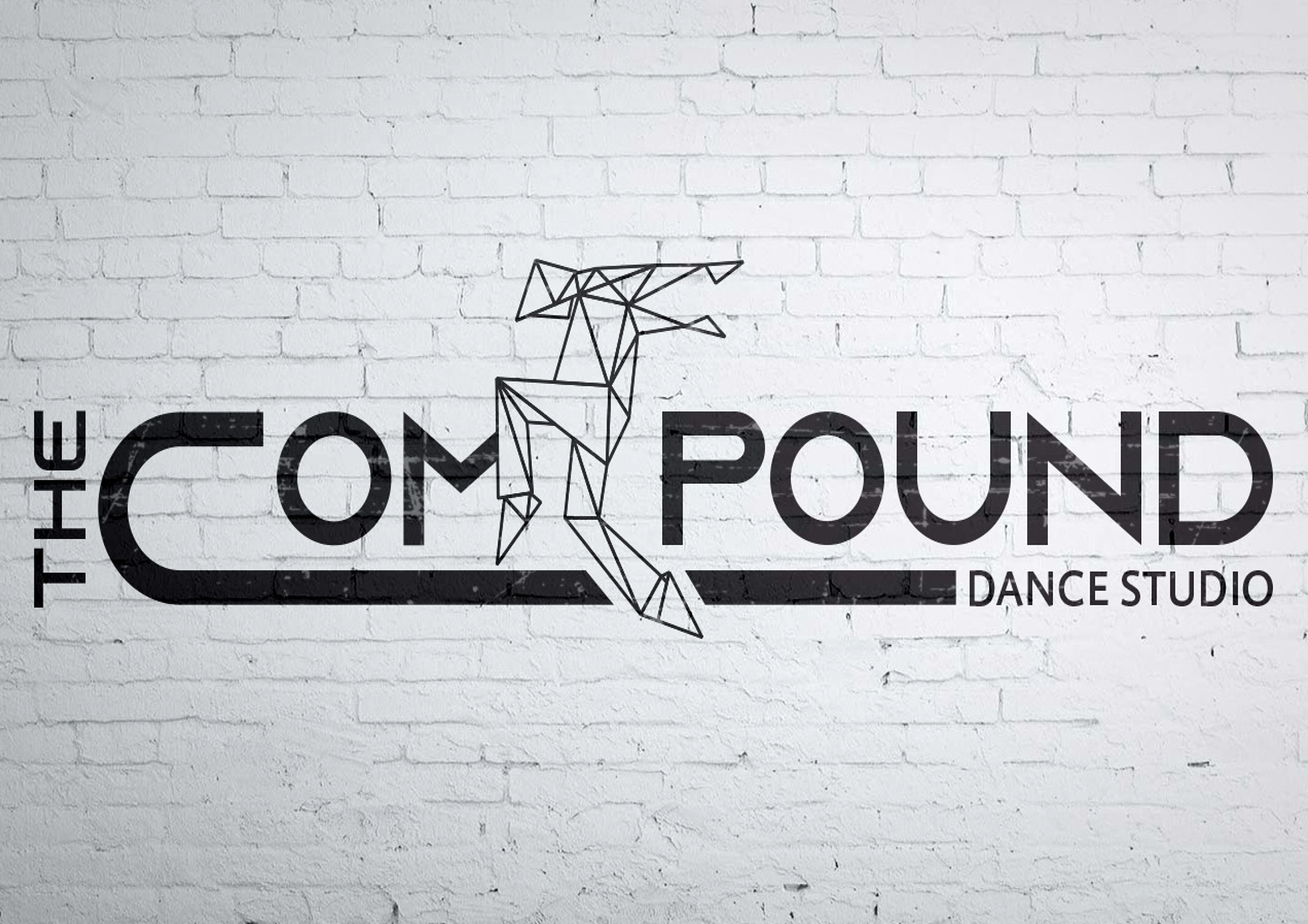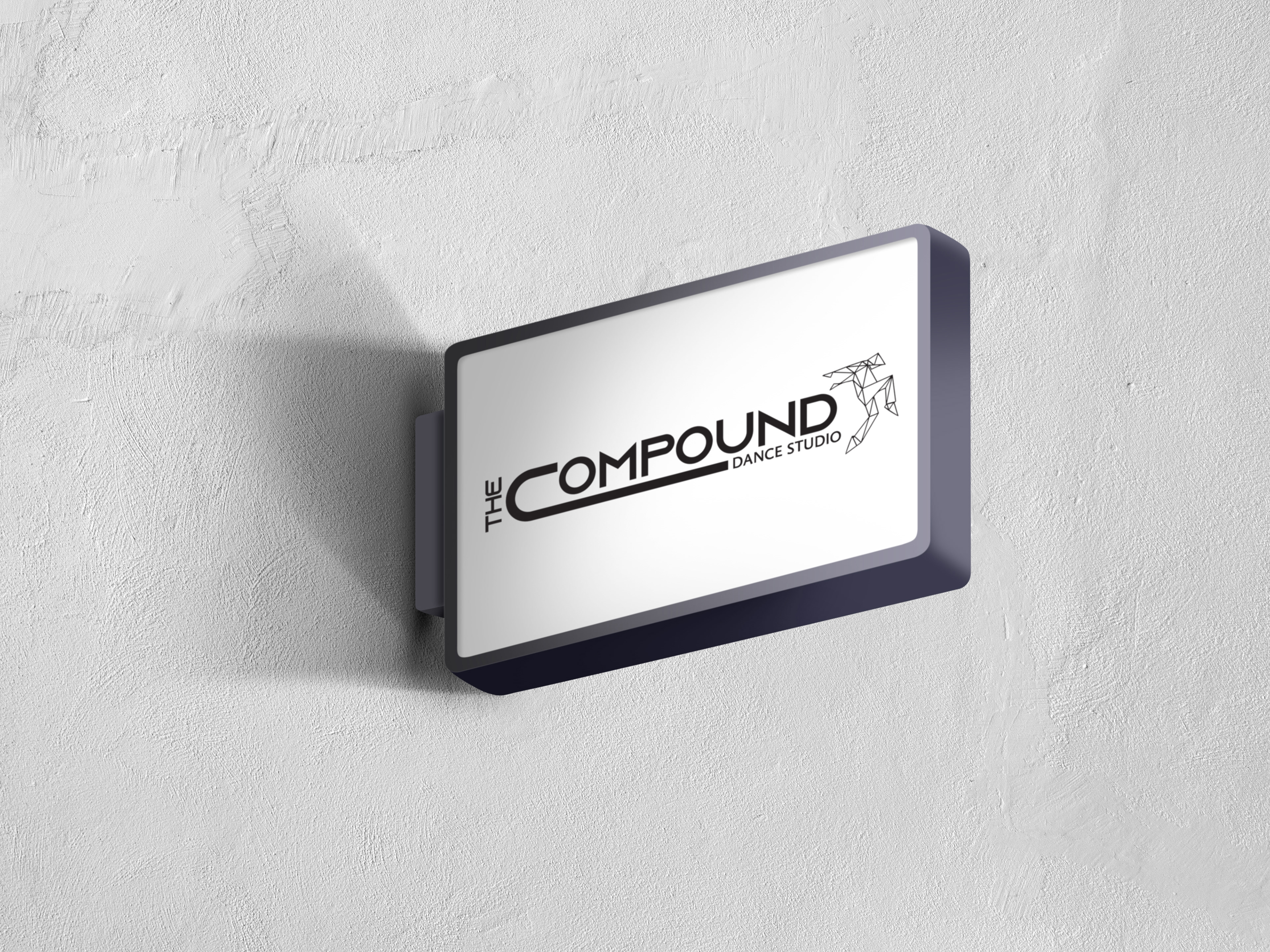 This logo and identity design was a concept for a competition for The Compound Dance Studio, 
located in central christchurch city.